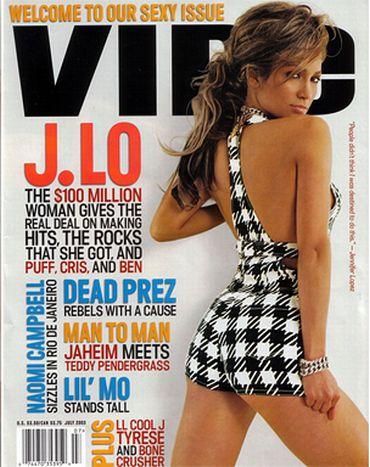 These bootylicious beauties have signature curves that have seen their popularity soar.
Website
WENN.com
recently conducted a poll to find out which celebrity has the most famous derriere in the world.
The results are in and not surprisingly, Hollywood A-lister and mother-of-two
Jennifer Lopez
took top honour, snagging 37 percent of the votes.
The singer-actress has always been proud of her curves and puts a lot of work into staying in great shape. JLo has been quoted as saying, ""I do special squats and work with loads of weights in the gym to achieve my butt. And in a way I'm kind of flattered when people compliment me for having a big a**."
Four other fab-figured celebrities also made it to the list -- click ahead to take a look.
__________________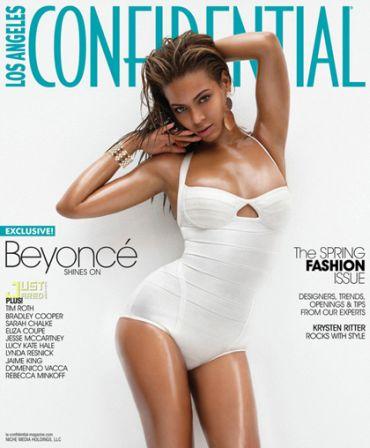 The R&B singer came in second, thanks to her fantastically toned lower body. It's hardly surprising that she penned a song about being 'Bootylicious'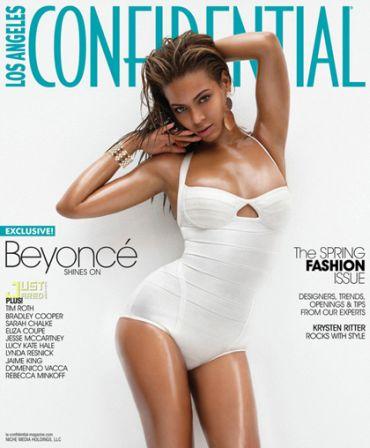 The R&B singer came in second, thanks to her fantastically toned lower body. It's hardly surprising that she penned a song about being 'Bootylicious'